GEC #3 More Female Executives In Companies, Leverage Towards More Professional Equality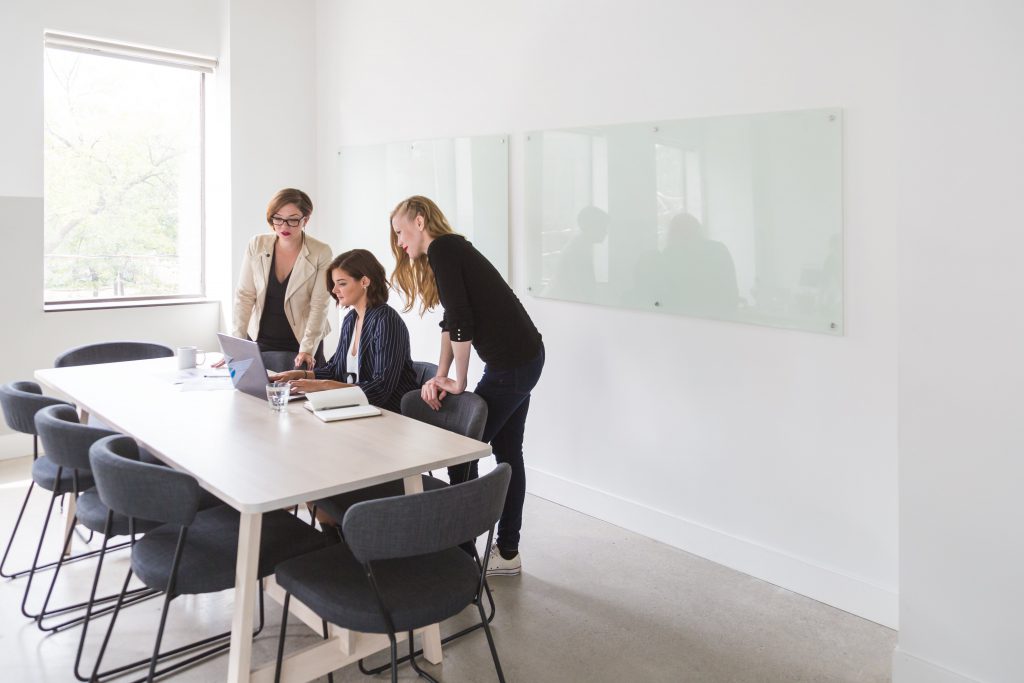 Author : Angélique Fournier – France FMA GEC Representative
At the turn of the year 2000, more and more qualified women organized themselves as soon as they left the grandes écoles to impose themselves in positions of high responsibility.
Often relegated to back office positions such as Human Resources or marketing and communication, they have tried to seek strategic positions, which are more complex and more exposed. They have achieved this by adopting masculine codes that they have "feminized": co-option, promotion, networks, media coverage.
Thus, women's circles multiplied until 2011, and the legislation which imposes 40% of women on boards of directors.
These networks of women have also succeeded in convincing companies that upholding professional equality was a real economic and strategic advantage. A recent report from France Strategy, for example, estimated that the end of professional discrimination would bring 150 billion euros to the French economy.
Isn't this a leverage for economic growth that would make some companies think?
Don't we all have a common interest in this evolution of mentality for a positive change in our society ?
Let's create jobs and cohesion at managerial, ethical and equal levels !