Providing HR Solutions Worldwide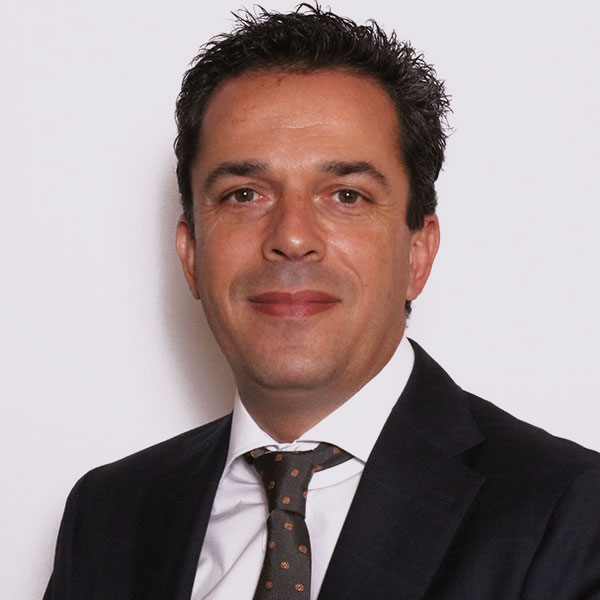 Stéphane Glaser
Country Manager
Rodolph Castel
South of France Regional Manager

Rodolph Castel is a former Group Human Resources Director for a European Tourism Group. He holds a Professional Master in Human Resources from the University of Paris I Pantheon-Sorbonne and an Executive MBA from HEC Paris.
He first worked for ten years in Human Resources Consulting, where he managed corporate social reorganization projects, and led numerous outplacement and recruitment missions in France and abroad.
During 12 years, he has held the position of Human Resources Director in hyper-growth international companies and specializes in the recruitment and Talent Development, the engineering and management of complex projects and change management.
Based in Aix-en-Provence, he now leads variety of HR consulting assignments and represent FM company for South of France.

"In 2012, Future Manager was designed since the beginning, as an HR Born Global Company capable of focusing on a single global specialist mission:
To support companies that have HR needs abroad, "nothing else"
Operations all over the World on IMEA - EMEA - APAC - USA and North America – LATAM, economic areas, complete our global presence that covers over 40 countries.
Everywhere in the world, in coordination with the HQ, all the hundreds of Future Manager's women and men always operate as HR Client Stakeholders.
The feasibility of each potential client's HR goal, is always analyzed by business model, efficiency, rapidity and tightly connected with the operations.
"All over the world, inside the client's goals"
Thank you for the time you invested in reading this message."
Salvatore Corradi – Founder
Future Manager Global
HR Solutions
From pure manufacturing to strategic marketing, technological processes are increasingly taking on a pervasive dimension and embracing the entire management process of any company.
These processes will be gaining ever greater importance and will increasingly influence the needs expressed by the HR market.
New skills, new human resources and new HR solutions will be a critical success factor for companies.
We strongly believe in this and we consider it to be the key factor in the interpretation of the short-term future, whichever HR solution provided by Future Manager you decide to adopt.

Future Manager's
GLOBAL REACH